Bonaire Deepsea Challenge 2016 tomará lugar en el hermoso arrecife (a 500m de la costa). Sin límite de Profundidad, World Record Status.
PESO CONSTANTE
PESO CONSTANTE SIN ALETAS
INMERSION LIBRE
ESTATICA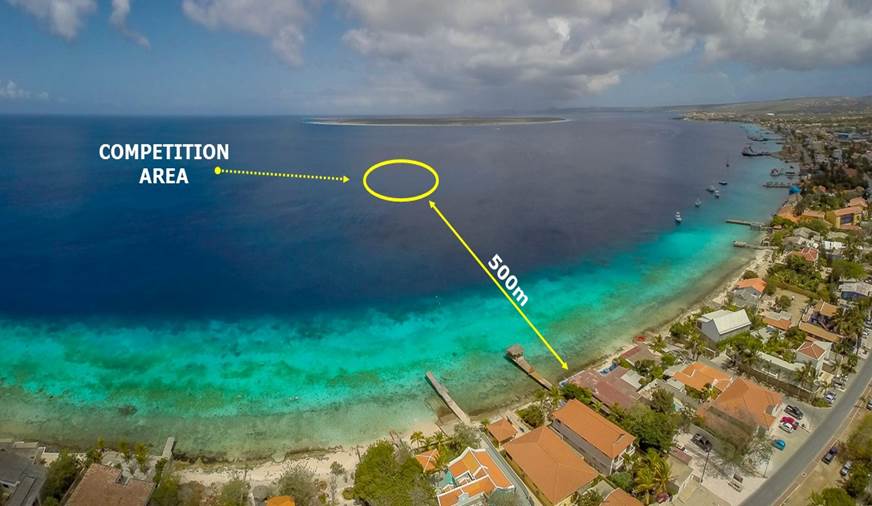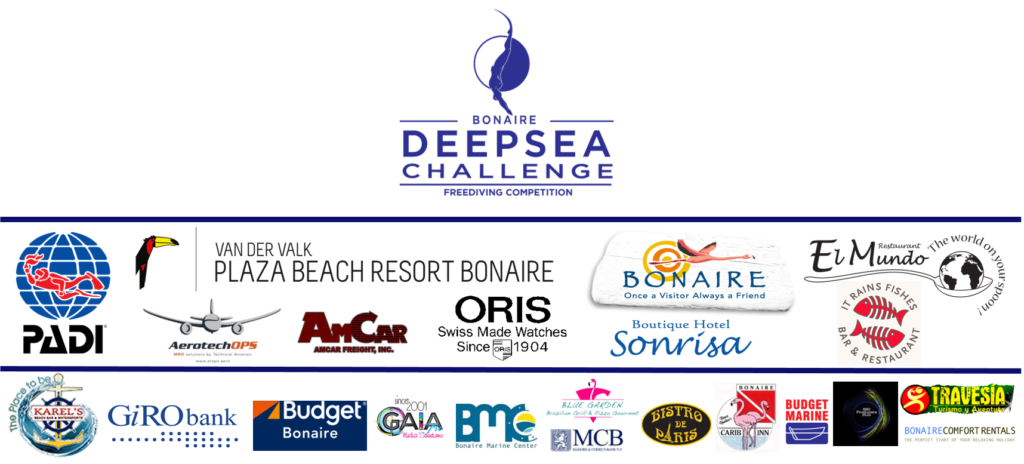 COSTO DE INSCRIPCION
El costo general de registro para participar en Bonaire Deepsea Challenge 2015 incluirá alojamiento en Van Der Valk Plaza Beach Resort (con suite compartida). Ofrecemos un costo total para los atletas que se registren del 25 de Mayo de USD $1100 con un depósito de USD $600. Los USD $500 restantes podrán ser pagados el día oficial de registro el 2do de Septiembre. Para los aletas que quieran confirmar su registro después de 25 de Mayo ofrecemos un costo total de USD $1290 con un depósito de USD $700 (y deberá ser pagado antes del 1ro de Agosto). Los USD $590 restantes podrán ser pagados el día oficial de registro el 2do de Septiembre.
La cuota incluye: Suite Doble Compartida + Desayuno Acceso a lineas de entrenamiento Acceso a la clausura del evento Freediving Trip con Deepsea Bonaire

TEMPERATURA
Externa: 29-33 °C (84-91 °F)
Agua: 27-30 °C (80-86 °F)


VISIBILIDAD
25-35 m (82-115 ft)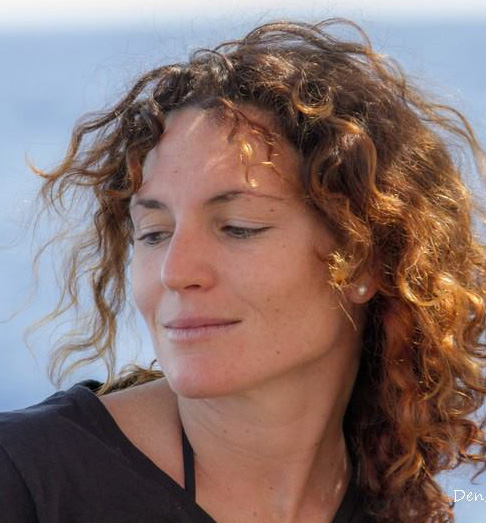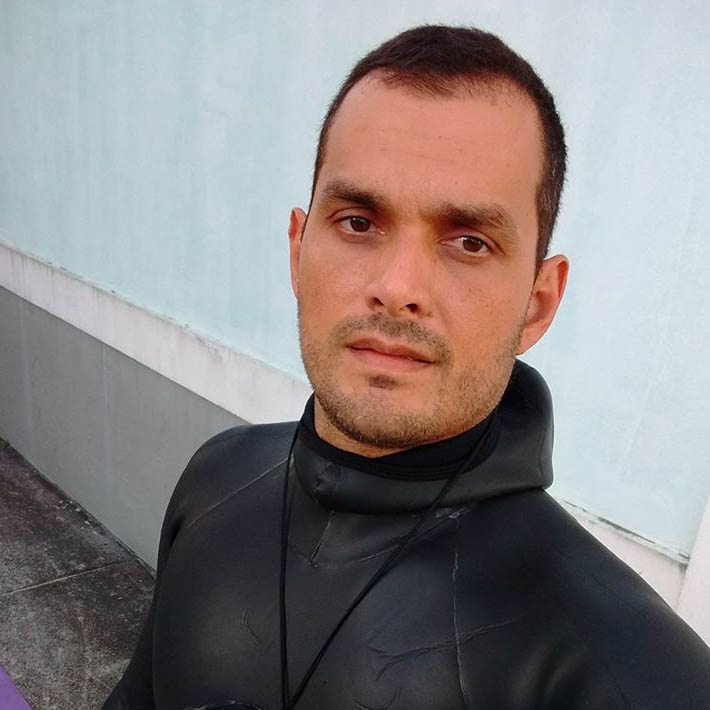 WARLEY REZENDE DE SOUZA
BRASIL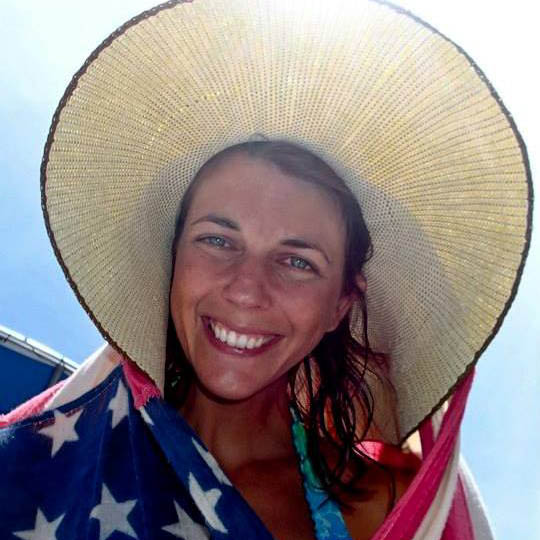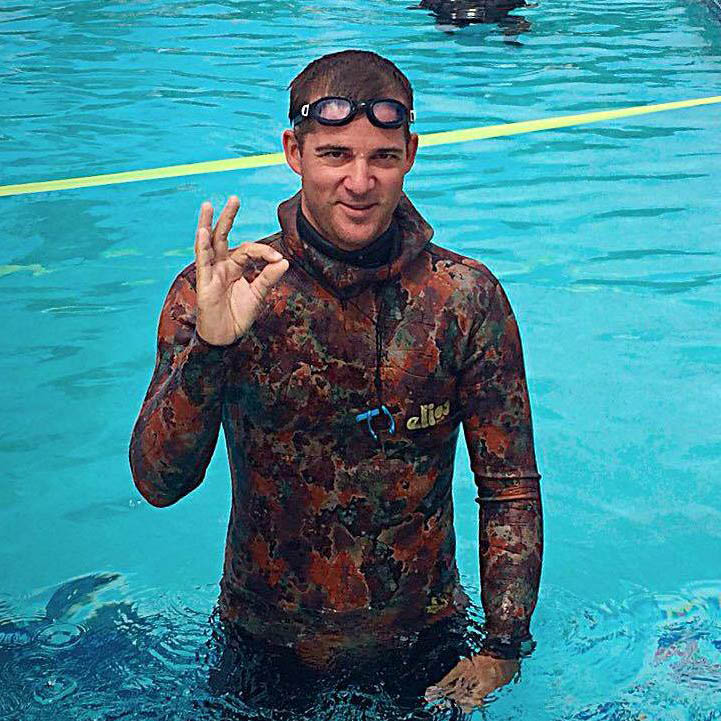 MAARTEN BOON
THE NETHERLANDS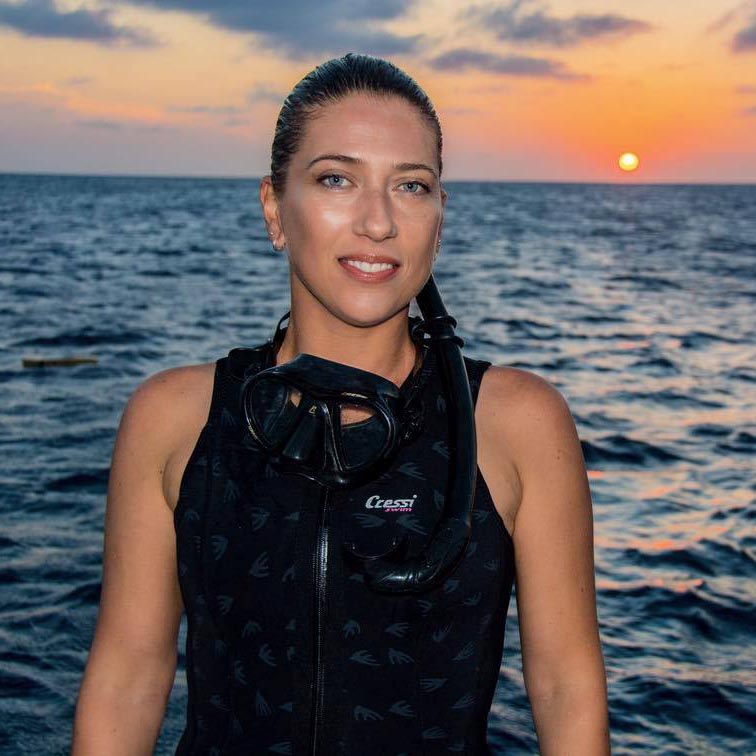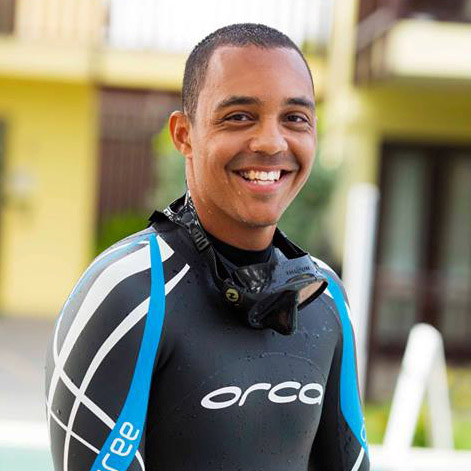 DANIEL MADURO
THE NETHERLANDS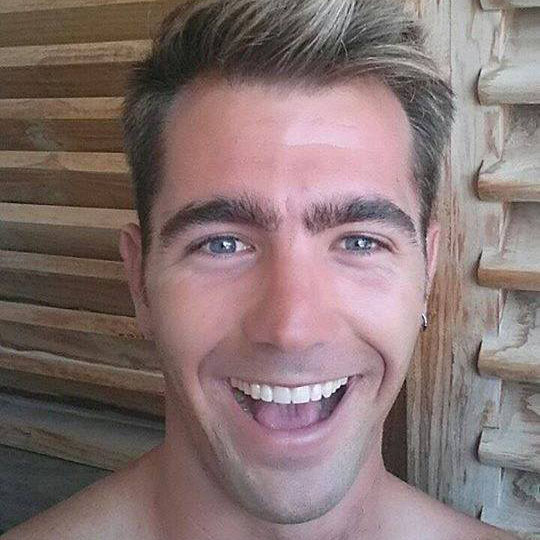 BOY ROOZENDAAL
THE NETHERLANDS
WORLD RECORD ATTEMPTS
LONGEST HORIZONTAL FREEDIVE IN THE OCEAN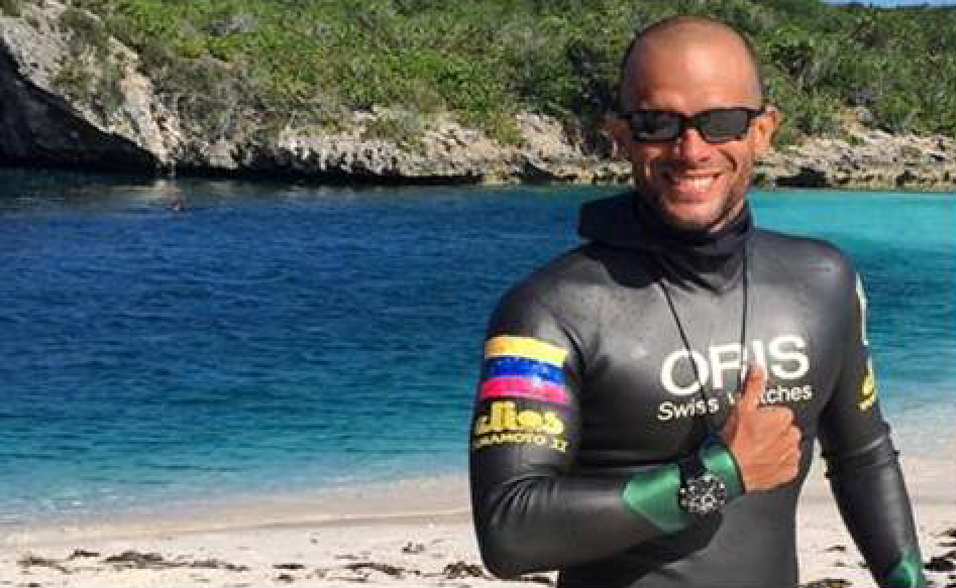 CARLOS COSTE
Legendary World Class Freediver and 11 times World Record holder and first AIDA Depth individual world champion and one of the best know AIDA Instructor trainers.
Carlos has accomplished several Guinness Records, the most relevant being:
The First human being to pass the -100m barrier in both Free Immersion and Constant Weight as well as the longest horizontal dynamic freedive in an underwater cave.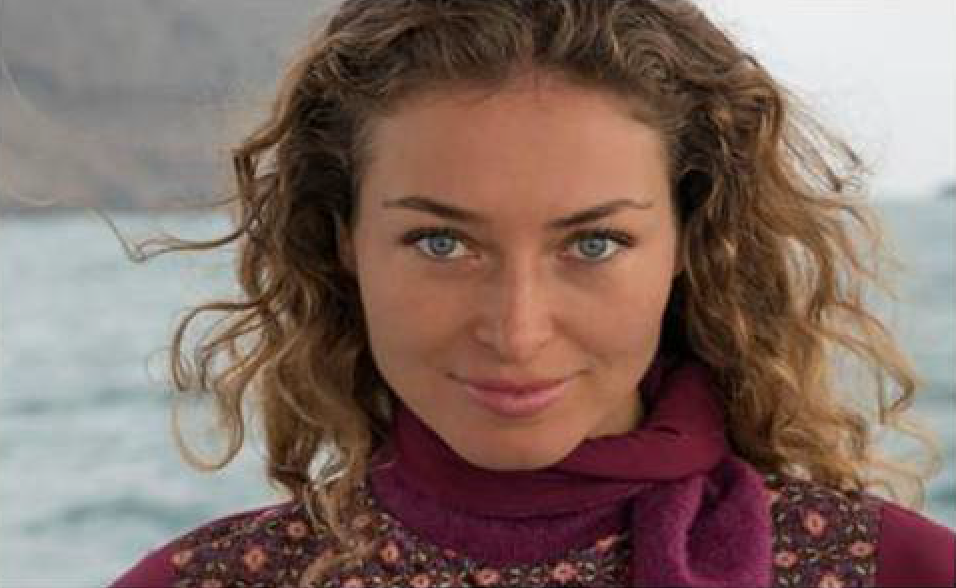 MARINA KASANKOVA
A World class freediver, she is the absolute CMAS World Record Holder in Jump Blue and an AIDA World Champion.
Marina is an underwater actress and a sports psychologist who trains elite freedivers and delivers seminars and workshops worldwide.
She's also the host of Italy's Abissi TV show and Ultimate Freedive on National Geographic.
Follow on Twitter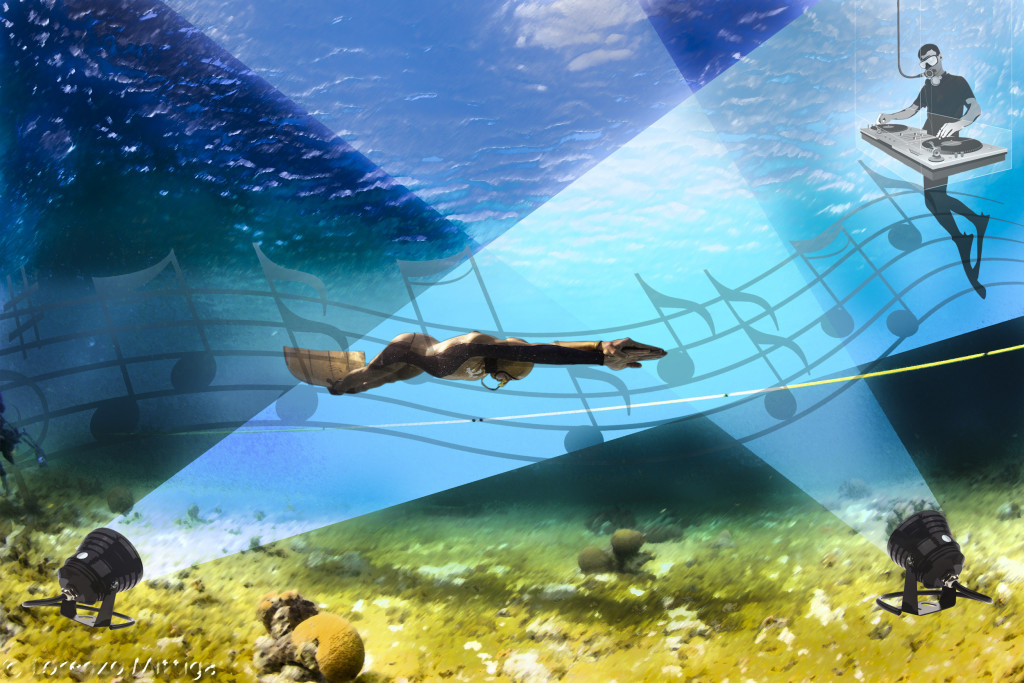 The Guinness World Record will take place in Downtown Kralendijk Boulevard Playa 20m from the shore and -5m underwater in the evening. Carlos and Marina will attempt the first 'Longest Horizontal Dynamic Freedive in the Ocean'. The Record will be include a live underwater DJ playing music while photographers and videographers capture the event. There will be a unique underwater afterparty to celebrate the athletes performance.