The adventure begins in Cancun, Mexico. The action packed trip includes 7 days of underwater exploration through the Yucatan peninsula including visits to ancient Mayan ruins!
The 7 day adventure includes:

Dive exploration in 8-12 cenotes throughout the Yucatan peninsula including popluar dive locations and pristine, rural, "off the beaten path" dives
Land excursions to 2 Mayan ruin sites
Daily yoga/pranayama sessions
Special training on the dive lines including depth, no fins diving, other interests
Accommodations for all 7 days and 8 nights in three different hacienda/hotels to include Cenotillo, Uxmal and Riviera Maya

Travel by private van and/or bus for all 7 days
Meals and snacks provided each day including special meals at restaurants
Access to all lines, floats, rig system for diving in the cenotes
Direct access to team coaching by Carlos and Gaby Coste and Ren and Ashley Chapman
Direct supervision during dives by the following and/or a dive buddy off the dive rig
Basic photo and video package provided by Gaby Coste
Note:
Participant must have AIDA level 2, PFI Freediver or equivalent experience
"The Cenotes are a magicaly place to Freedive, taking your skills to the next level as you explore the mysterious underwater world of the Youcatan peninsular." – Ashley Chapman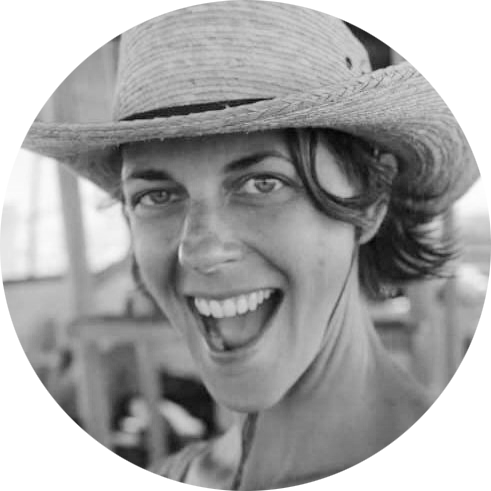 FEB 4-5
Cenotillo
Arrive at Cancun International Airport.  Group "welcome" supper in Cancun before embarking to Cenotillo.  Explore cenotes in the area.
Headquaters at La Quinta (private accommodations).
FEB 6-8
Uxmal
Explore cenotes and Mayan ruins in the Uxmal area.
Headquarters at Uxmal Resort Maya. 
FEB 9-11
Riviera Maya
Explore cenotes in the Riviera Maya area.  Bed base will be Playa del Carmen
FEB 12
Group "goodbye" breakfast in Play del Carmen before departing for Cancun International Airport.
Headquarters at Hotel Casa Tucan. 
Includes: All meals, accomodation (8 nights: Cenotillo, Uxmal and Playa del Carmen), transportation (private van), 2 Cenote sessions by day, basic photo/video package.
Cost: $2100.00