Learn directly from World Record Freediver Carlos Coste (the first below -100m in Constant Weight and FIM). Carlos will guide you through the different techniques, training and exercises to improve your performance and fitness for freediving. 
Join us in Bonaire, for the best freedive training center in The Caribbean the best Freediving destination  to push your limits!
Coaching Programs
What's Included:
Depth Training Sessions 
Pool Dynamic Training Sessions
Video Technique Analysis
Yoga, Lung Stretching, Pranayama and Meditation
Gym Sessions
Nutrition Briefing
Crystal Clear Warm Water (25m avg. vis, 28-30°C)
Airport Transfer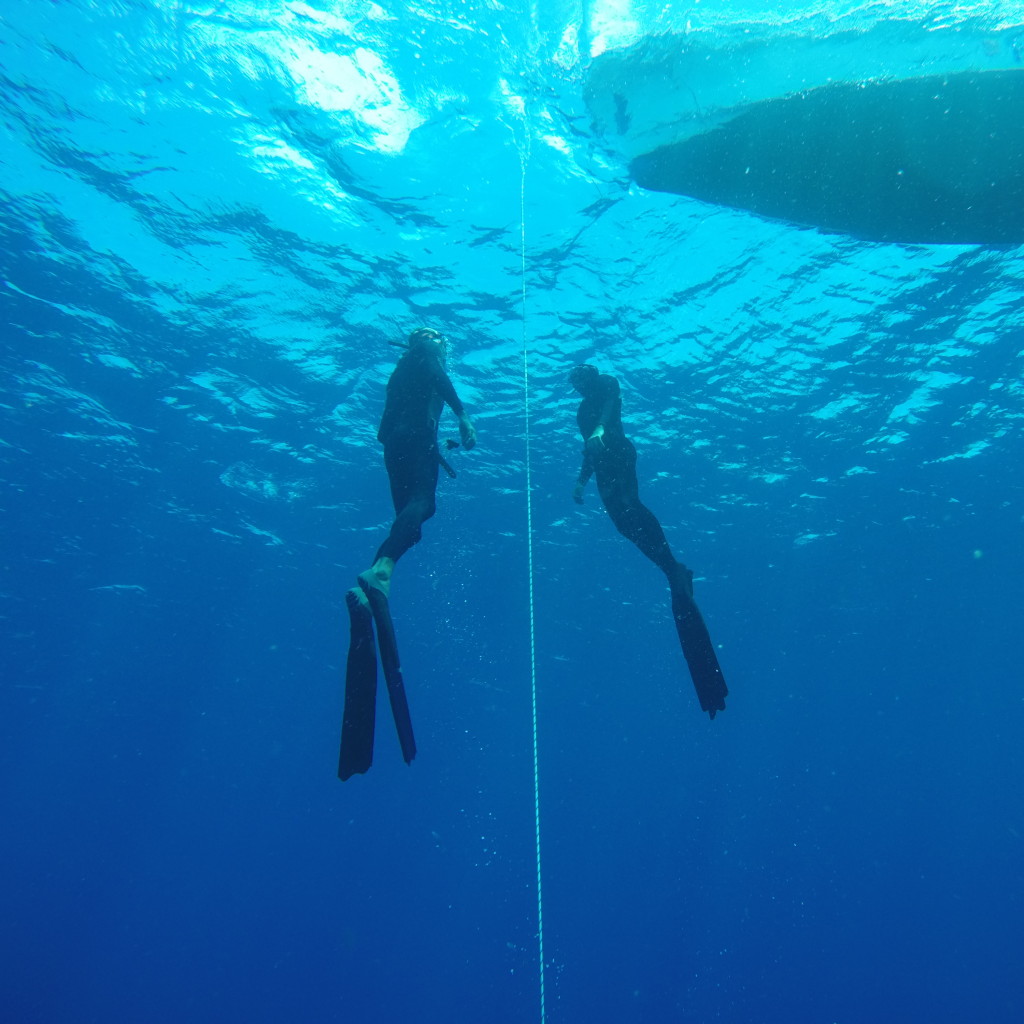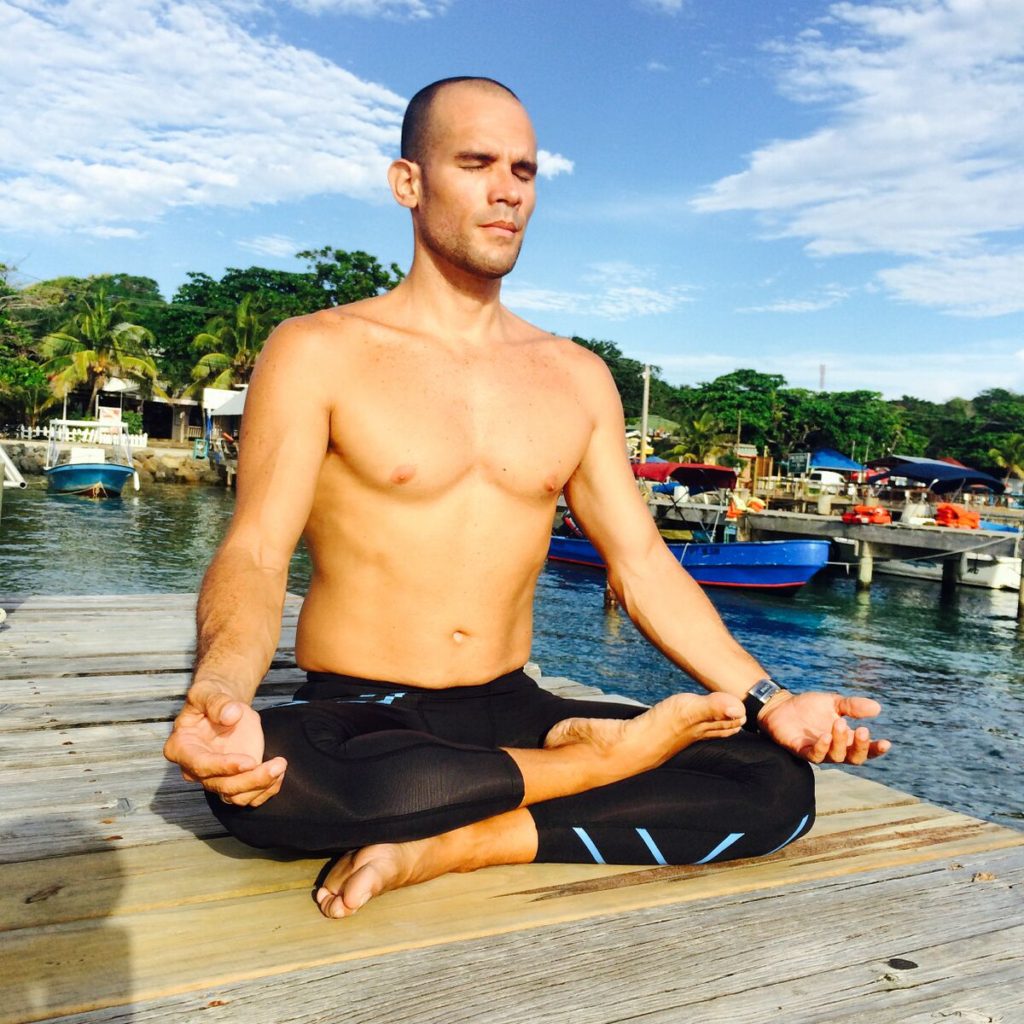 Breathing
Yoga and pranayama (breathing techniques) will help you optimize your lung capacity, allowing you to freedive deeper and longer.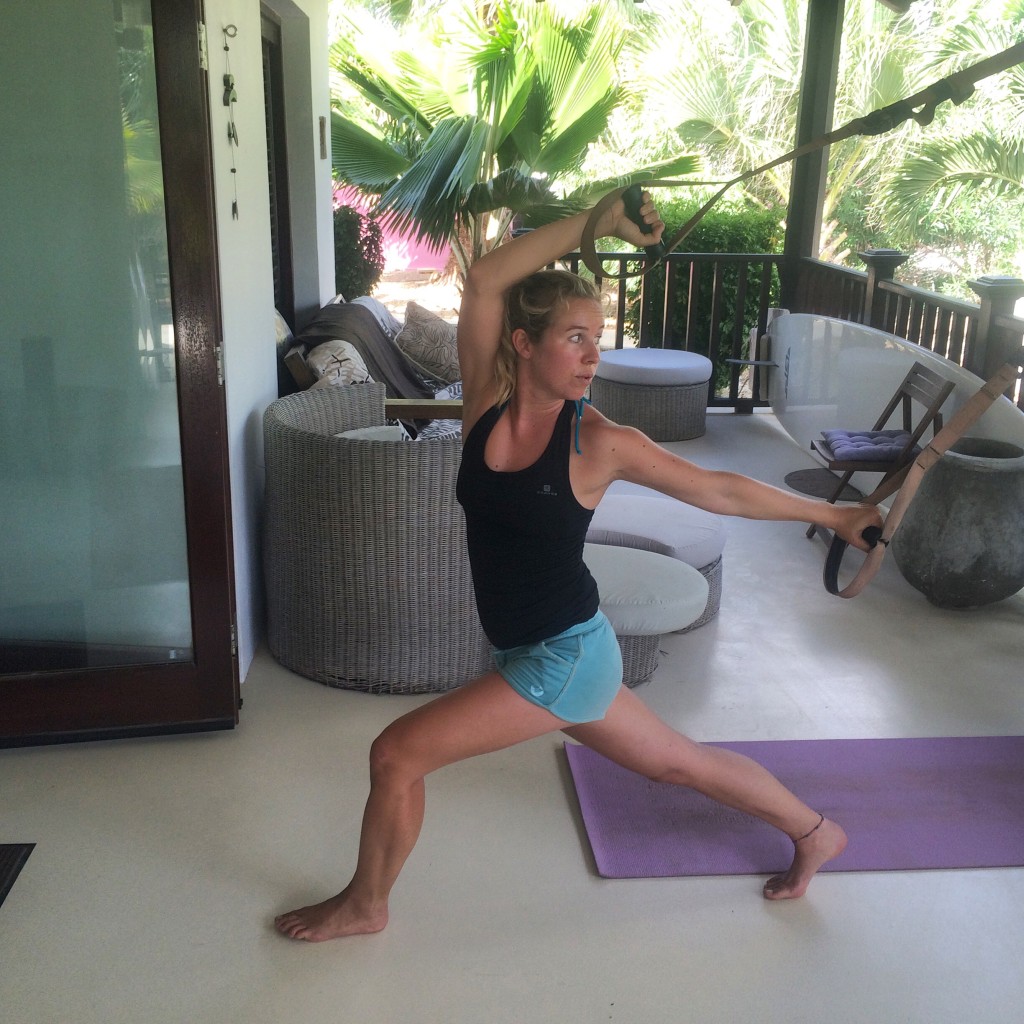 Fitness
Yoga, TRX, cross training and weightlifting sessions will strengthen and tone the body for top freediving performance.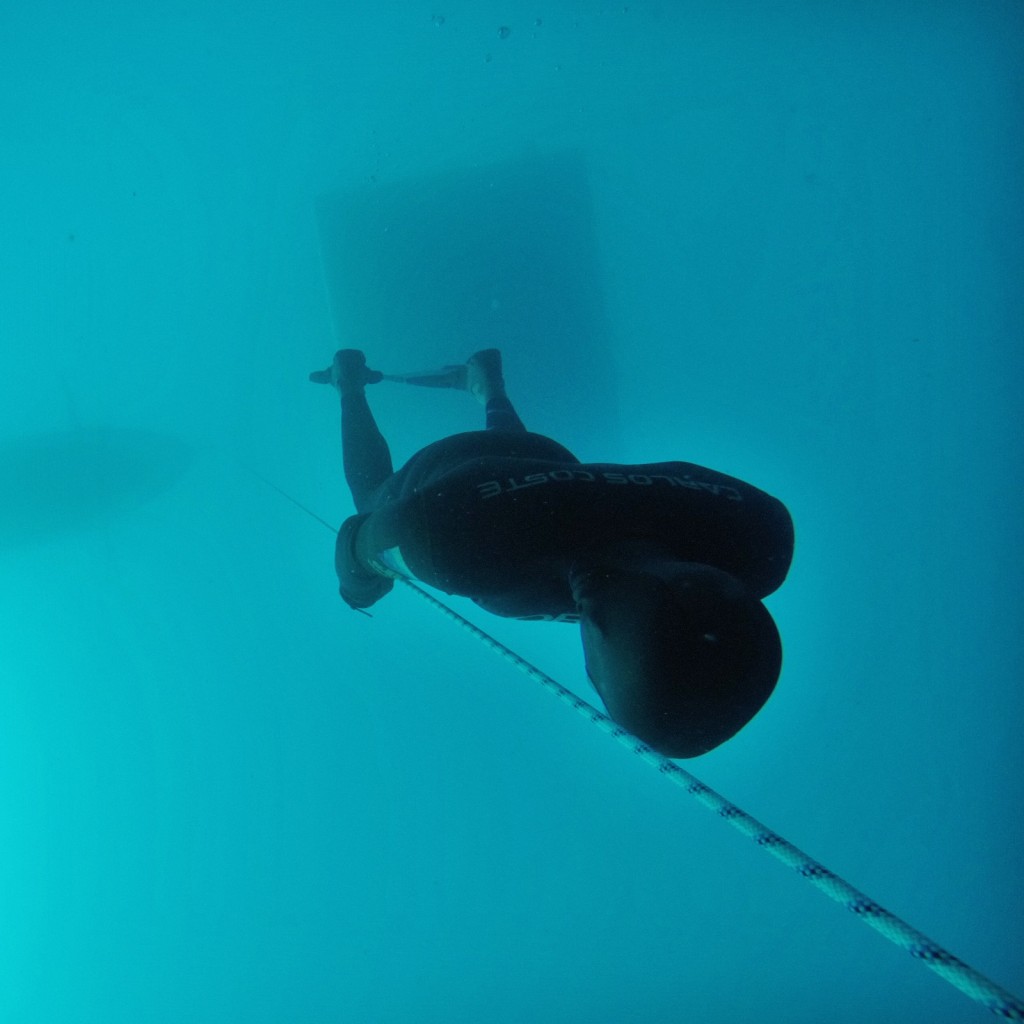 Equalization
Practicing the Frenzel technique, mouth fill and lung stretching will make equalization efficient and new depths possible.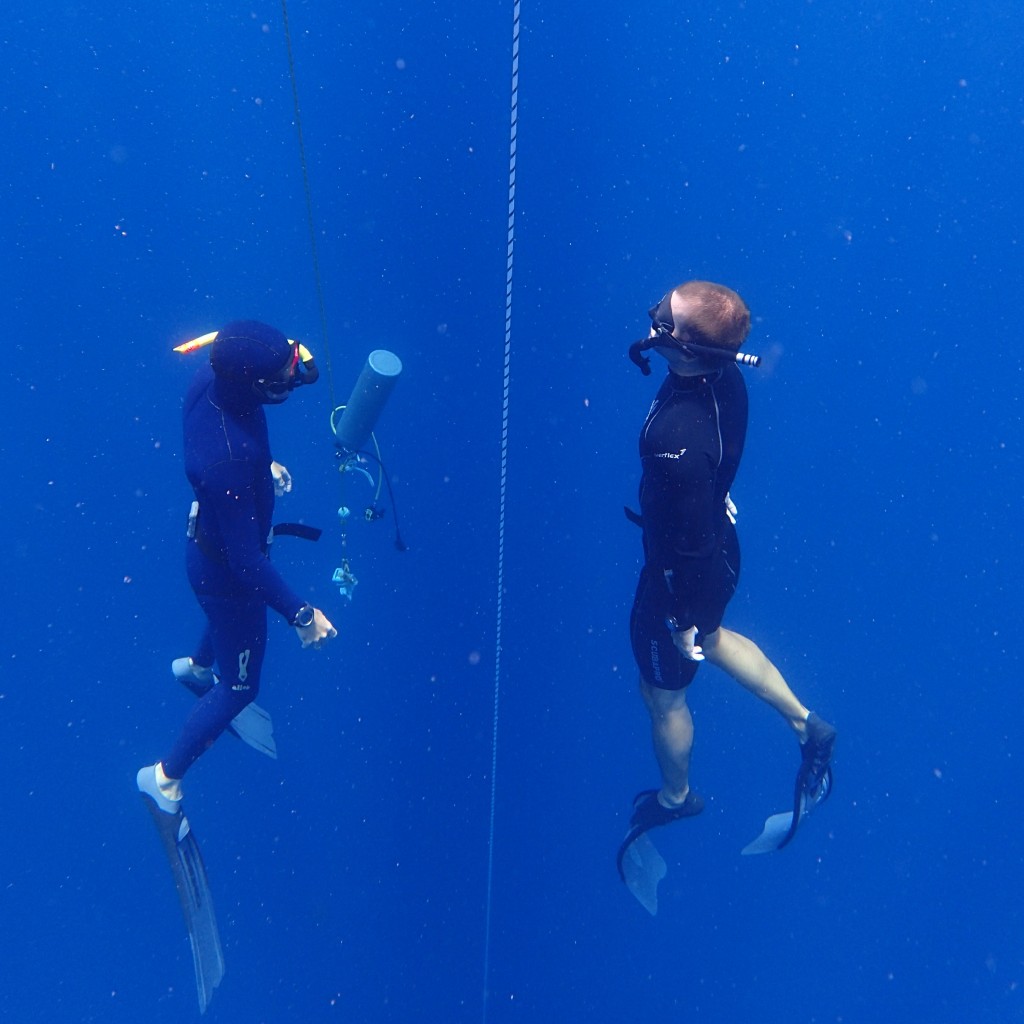 Training
Depth trainings between, variable weight practices, dynamic training tables, fins swimming drills will improve your performance and technique. 
Why Bonaire?
Bonaire, part of the Dutch Caribbean, is the perfect place for freediving.  Located in the Southern Caribbean, this tropical paradise has clear, calm waters, easily accessible depth, comfortable water temperatures, wonderful coral reefs and colorful formations.
Large supermarkets near downtown make finding healthy food easy.  Safety is ensured with a hyperbaric chamber & hospital located on the island.  
Getting to the island is easy with direct flights from Europe, USA and Latin America. From Europe, direct flights depart from Amsterdam, Netherlands.  From USA, direct flights depart from New York (Newark), New York; Houston, Texas; Atlanta, Georgia; and Miami, Florida.  Daily flights from Curacao and Aruba are also available.  For more information about flights check out our recommendations here
More details can be found on the Bonaire's Tourist Information Website.