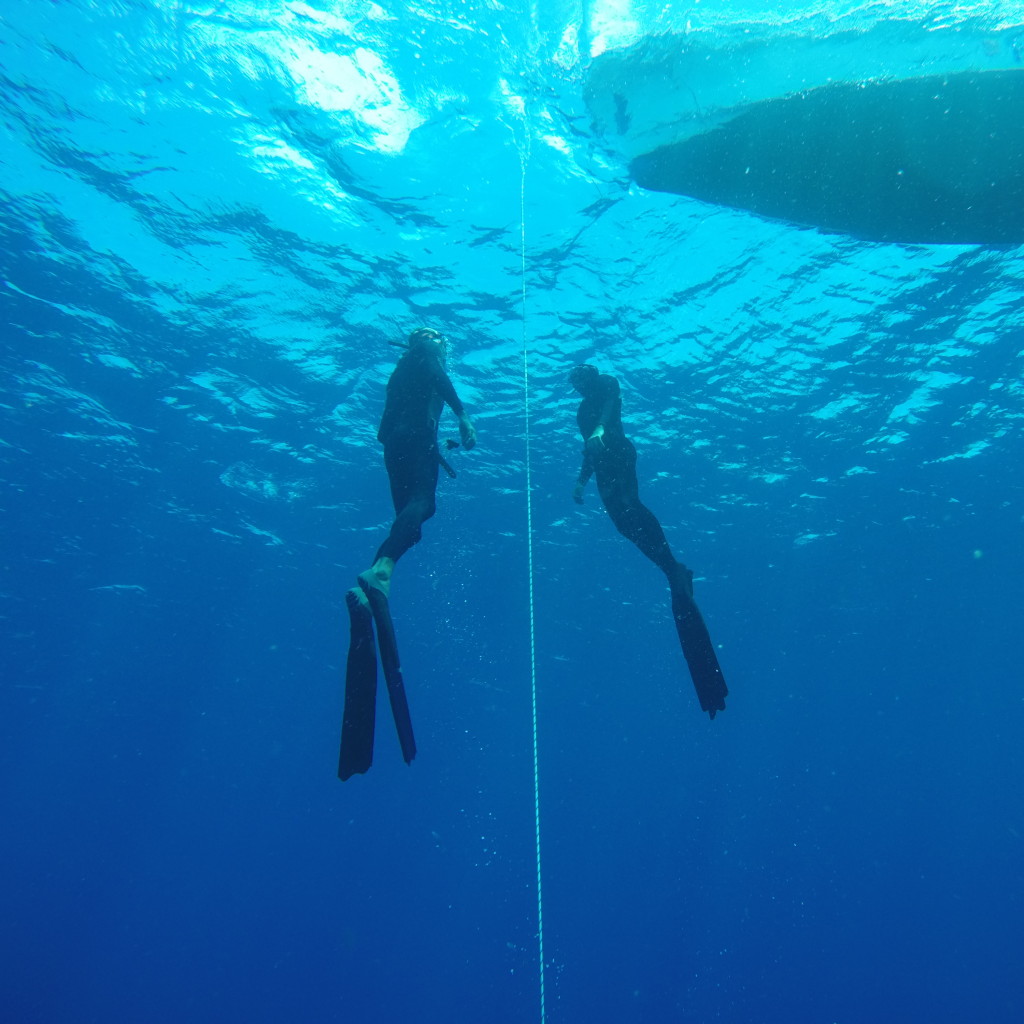 Coaching Programs
What's Included:
Depth Training Sessions 
Pool Dynamic Training Sessions
Video Technique Analysis
Yoga, Lung Stretching, Pranayama and Meditation
Gym Sessions
Nutrition Briefing
Crystal Clear Warm Water (25m avg. vis, 28-30°C)
Airport Transfer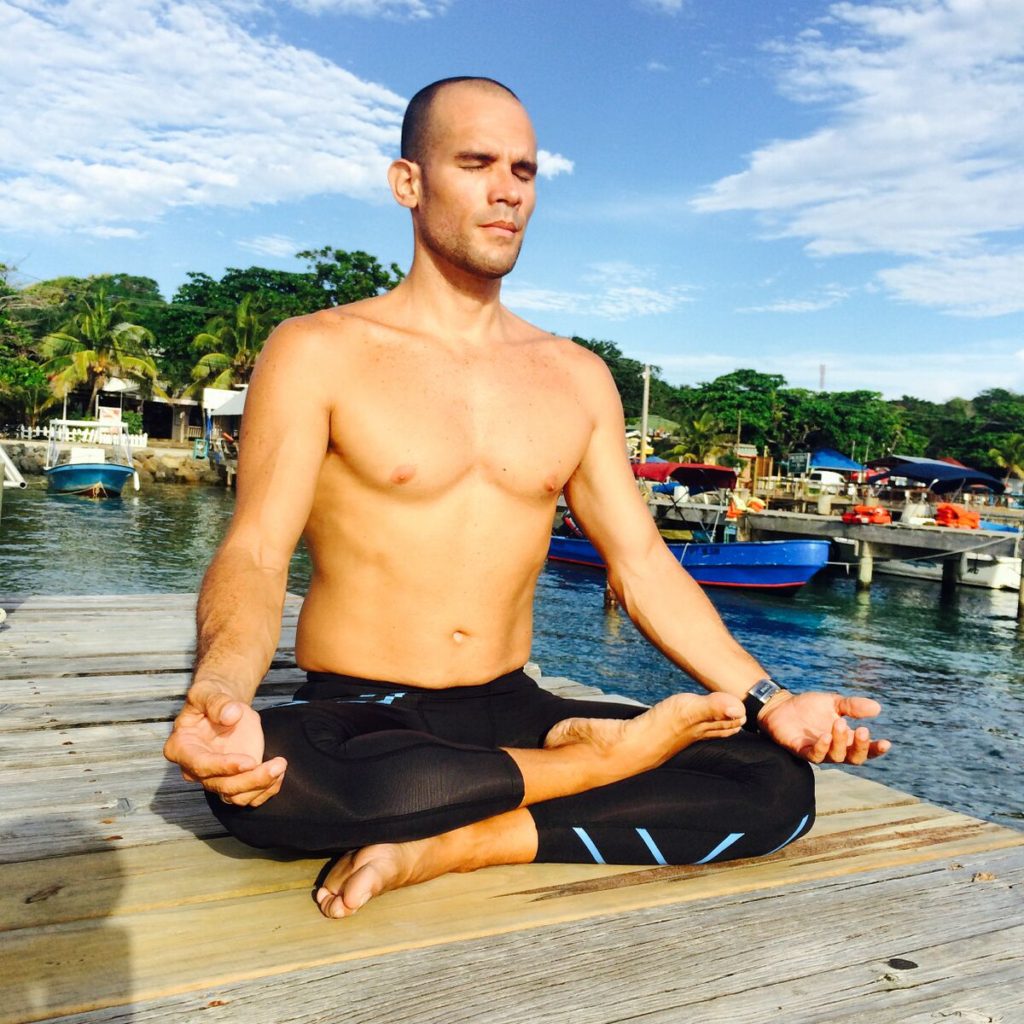 Breathing
Yoga and pranayama (breathing techniques) will help you optimize your lung capacity, allowing you to freedive deeper and longer.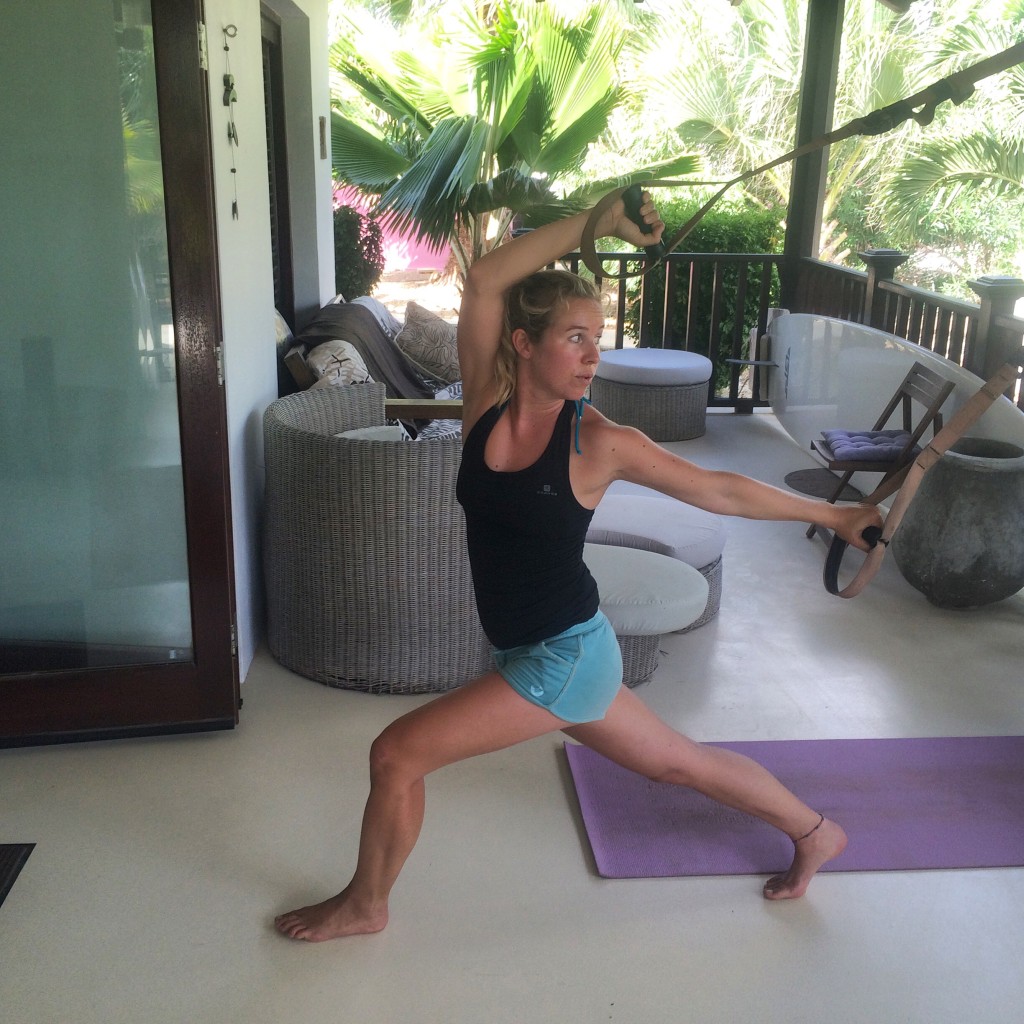 Fitness
Yoga, TRX, cross training and weightlifting sessions will strengthen and tone the body for top freediving performance.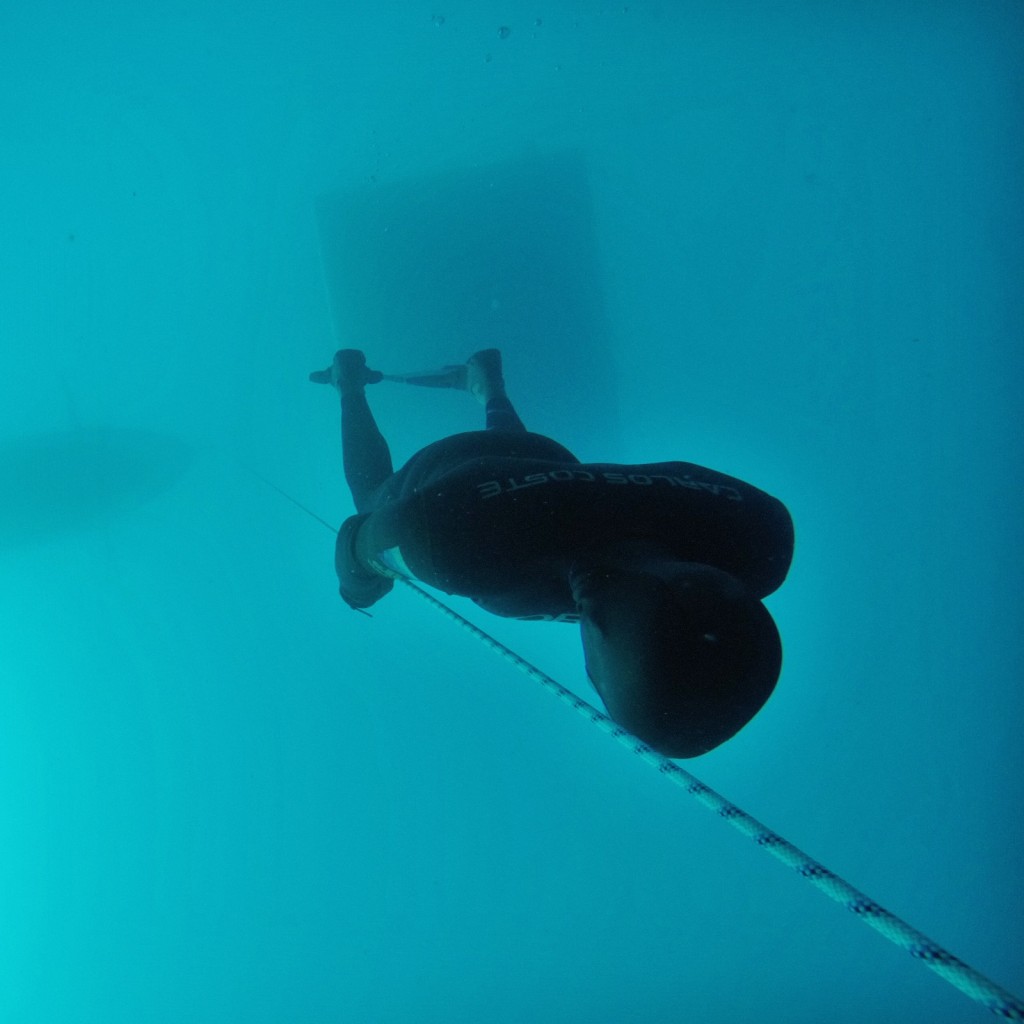 Equalization
Practicing the Frenzel technique, mouth fill and lung stretching will make equalization efficient and new depths possible.