Bonaire Deepsea Challenge 2017
Are you a freediver who wish to receive information about Bonaire Deepsea Challenge 2017?
Fill your email below and we'll send you detailed information about the event by email.
By filling in the pre-registration form you will receive information in case you'd want to apply as an official athlete.
Costs for entering Bonaire Deepsea Challenge 2017 are $700.
The official registration gives you access to:
Official training
Full Registration
World Record Attempts
Closing Ceremony
3rd Annual Freediving COMPETITION
15-25 September 2017
Deepsea Freediving School is excited to offer freedivers from around the world an opportunity to push their limits in one of the best locations in the world
The event will work around four disciplines (No Depth Limit):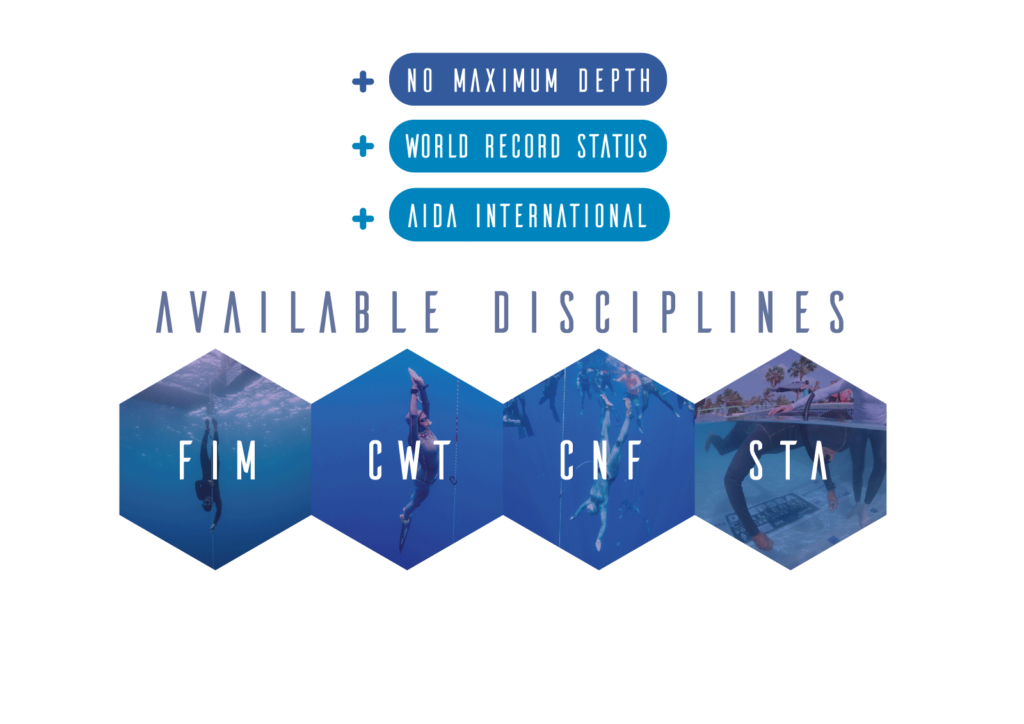 Save money and time on your flight schedule by following our best recommendations.